Plumbing Repair and Replacement Services from T. A. Austin Plumbing Include: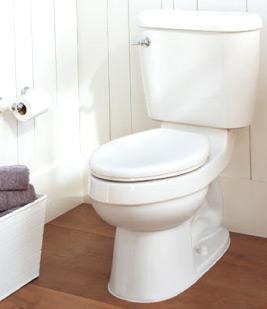 • Toilets, sinks, and faucets – ANY fixture you may want or need.
• Water heaters – SAME-DAY REPLACEMENT!
• Energy Star certified materials
• Well-pumps
• Water softening systems and water tanks
• Sump pumps and battery back-up pumps
• 1-year warranty on all repairs
• Maintenance agreements
• There is no plumbing problem we can't tackle!
T. A. Austin Plumbing can troubleshoot your existing water heater problems or replace it with a new one the same day. We install heaters of ALL types and sizes to perfectly fit your home and energy requirements. Ask us about tankless water heaters for long-term savings on energy and cost!